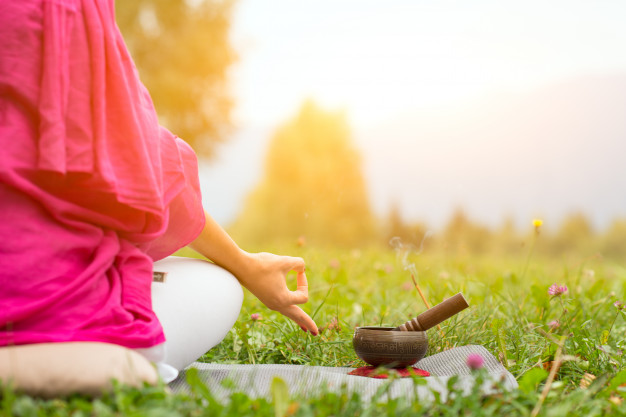 Ayurveda and Beauty
TOP AYURVEDIC PACKS FOR ENHANCED BEAUTY
If you want to take care of your skin in the long run, you should probably use the old and traditional methods for your skin. Which means it is time to ditch lotions, beauty therapies that have been dominating your skincare regiment for years. Here we are talking about the use of Ayurveda, which is also known as the 'science of life', which goes even beyond chemicalized beauty products and treatments.
If we say long things short, nothing can beat Ayurvedic magic. Magic of the Ayurvedic skincare routine that has its life rooted in historical times of India. It uses many natural things which also involve the use of natural herbs, flowers, fruits, vegetables, which are healthy and safe for your body but are also effective on your skin and these are also gentle on your skin.
Now let's dive into some of the most effective natural face packs that you can make at home for that beautiful and natural look.
We all know flowers are so beautiful but besides that flowers are also very helpful in giving a glowing and radiant look to your skin as they are rich in many vitamins. Some of the Flowers like roses, hibiscus, jasmine, and marigold are rich in vitamin D, A, and vitamin E, which helps the skin in ironing the outlines and wrinkles. Flowers also have the anti-bacterial properties in them to help make your skin firm and youthful.
If you want to make the face pack out of roses you should put 3 to 4 roses and take out their petals. Then you should grind the petals with milk and honey to form a paste. You should apply it carefully in your face and around the neck so that your face and neck can be even. Then you should wash it off with the help of lukewarm water. This will help your skin to look fresh and rejuvenate it.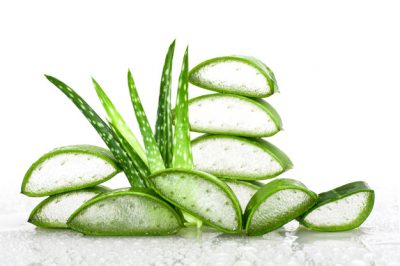 There is a reason that Aloe Vera was once said to be Cleopatra's beauty secret.it is also considered as the future of medicine. Aloe Vera is the fastest in becoming the sage of the Ayurveda. Aloe Vera helps in removing tan, treating pimples, tackling cosmetic issues, and hydrating your skin. Aloe Vera is the most common plants which help tackle issue related to skin and it also helps in making and keeping your skin hydrated.
If you want to make a facemask out of Aloe Vera, you should pluck some fresh Aloe Vera stem from the plant and peel the stems' outer layer carefully and add lemon, honey, and water, which helps in forming a paste. Then you should apply the paste on your face and around your neck. Then you should wash your face with lukewarm water after 20 minutes. Also in summers, you can use ice post the removal. Follow these steps at least twice a week to get a young, youthful, and radiant skin.