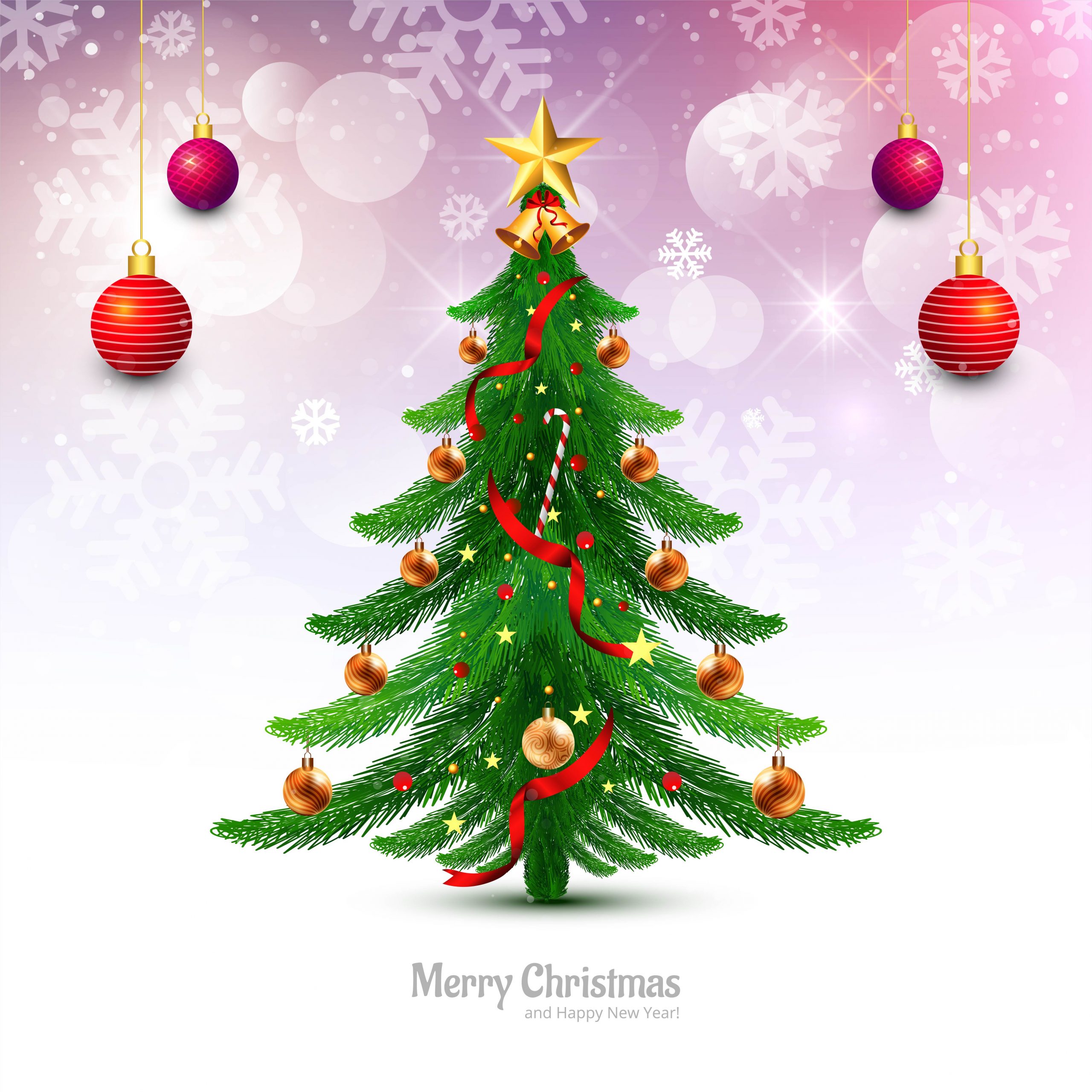 Christmas – Festival Loved and Celebrated across the world
Christmas- A Festival Loved By All, Understood By Few
Christmas, the Festival that arrives at the end of the year and lingers in our memories all over the year! For some Christmas Eve is all about Christmas Trees, Lights, Sweets, Decoration, Christmas carols, Santa Claus and so on! These things are facts while the truth is still never unveiled.
Historically, Christmas is celebrated on the 25th Day of December every year all around the world while there are some countries that celebrate this on 7th Day of January every year as per the Julian calendar. Countries are Moldova, Macedonia, Egypt, Georgia, Belarus, Kazakhstan, Serbia, Russia, Ukraine, Jerusalem and some more.If observed, all of the above countries have a vast history in paganism!
Well! Now what's Paganism?
Paganism is all about nature's worship where these set of people can worship anything and everything. Santa Claus is one of the replica of the old pagan god which was believed to fly in the mid sky during winter times when Christmas was adopted.
Christmas is believed to be the day when Jesus was born. Well nobody knows the true day or date neither the year in which he was born! These are myths which are followed. Some follow for fun and some because there is lack of knowledge.
The Truth of Christmas
The truth behind the Adoption of Christmas leads us to the Roman Empire where the first Catholic Church was established. A church made up of pieces that incorporated everything and anything as they liked and loved and created their whole being. Romans worshipped a God known a Mithra, Unconquerable God and as Catholics and Romans had interests in common both adopted things to make Christmas look more attractive. It was then, Pope Julius I chose December 25th as the day which was also the day of the Roman Pagan God Saturnalia.
In many countries Christmas is known to be the Feast Day of Christ, Feast of Nativity and Happy Solstice.
Solstice in the pagan times was the Goddess of the moon Known as Yule. Earlier Christmas was known as Solstice as time passed by Christmas was adopted by all.
Christmas Celebration Tradition
Later as years passed by things started adding up in the celebration and modern methods were applied to make it more attractive. Christmas was then adopted by the Russians and the Greek by the end of the eighth century! Till today the eastern and the western cultures celebrate Christmas for many days after the actual Christmas day! Some take it for Seven days and some for Thirteen to Fourteen days. Gifting is also considered as a tradition in Christmas season.
Below are some gifting ideas you may like to consider:
Unique Compact Swivel Board: A gift unheard but is a multi-purpose and multi-story board which helps you serve savories during the Christmas Eve.
Reused/ Quilt Cotton Sari Kitchen Robes:  When it comes to Quilt products Kantha Products or Kantha Quilt is recommended as its made of repurposed cotton saris and lungis are used to create such robes which are attractive and beautiful.
Essential Journey Kit:  A unique kit which is in a cylindrical shape which has many compartments to keep things like band-aids, razors, handy saw and ropes, etc. There is a torch or a flashlight at high power.
Mini and Portable LCD Projector:  An Amazing gift that can enhance the look of the house and is cost- effective. It is very much unique and rarely found.
Wine Dispenser:  Beautiful wine dispenser can be considered as one of the unique gifts which will also match the Christmas Eve. Wine Dispenser in a Sphere shape is rare and unheard.