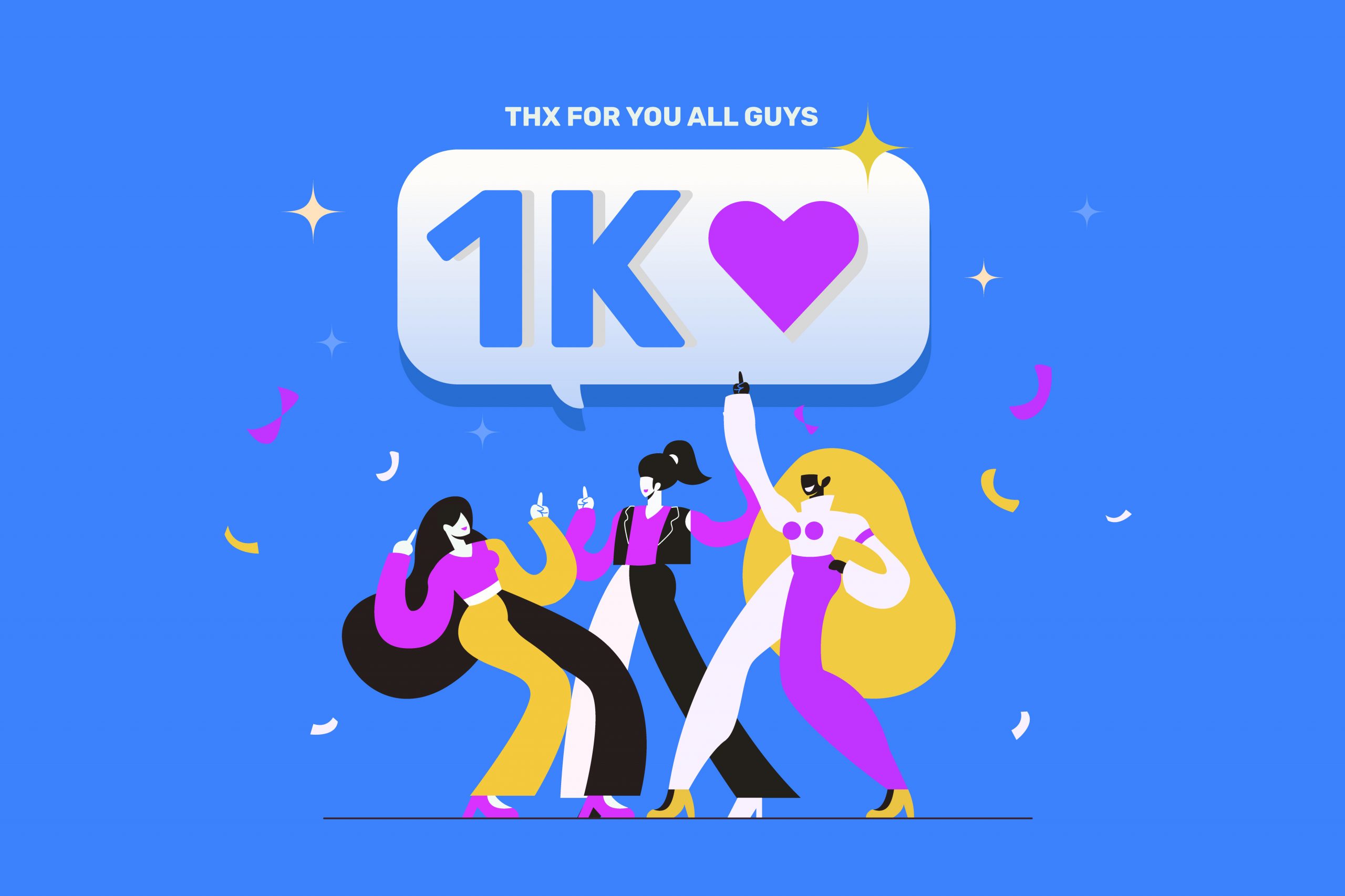 How to get more followers on Instagram
Very popular these days, Instagram can be a very powerful tool for your business to develop an audience that can help to grow your business. There are more than a 500million audience who browse this app every day. As for other social platforms, there are some tips to use your profile in the correct way.
In this article, we will show you how to increase your audience, and followers and make your profile more engaging over time with genuine Instagram followers.
Let's get started –  Below are 12 tips to help you grow your audience –
Post at right time based on audience you are targeting
Use correct Hashtags
Steal your competitors followers
Ask or work for more followers
Work on Sponsored Posts
Work on getting/giving product reviews
Be consistent in terms of posting
Close watch your competitor
Hop on current trends
Use methods like Discounts or Giveaways
Use geotags for local markets
Organise your stories
Going Instagram Live
Here we are going to learn each of above point in depth –
Post at right time based on audience you are targeting – Besides hashtags and appropriate filters, posting content on right time is also important. Right time means the time of the country in which you are targeting or in which your audience sits. There are certain website which can you give you insight about the time you post, the time when maximum of your followers are active and the time when there is maximum engagement. Also, you can find in analytics section under follower section. There are certain tools as well which can help you to schedule and post your content at peak hours.
Use correct Hashtags
Steal your competitors followers – One of the best way is to closely monitor your competitor follower and start engaging with them to attract towards you. These people have shown same kind of interest so it can be worth doing. So, how can you steal them, There are basic 3 types of engagement on Instagram–
Like a Photo
Comment on Photo
Follow a User
So, you can start with liking your competitor follower and start commenting on their post too to get followers back.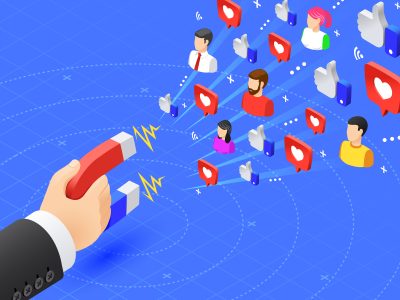 Ask or work for more followers – It is obvious to ask your audience to follow you back like youtubers also ask at end of video to follow and comment. Sometime people and your audience really like and enjoy your post but they need little nudge before they follow you back. So, there is no harm. You can always ask them.
Work on Sponsored Posts – Optimizing your content and post is great but you may also need influencer marketing support to get more engagement. You can also get reviews on your products and in exchange for few dollars, you can get more audience to your content.

Work on getting/giving product reviews – Giving feedback is very important so you can also ask your followers to provide feedback or give reviews. This will build trust amongst your audience.
Be consistent in terms of posting – There are chances that some people won't follow you on your first few posts but as you post consistently, they will find you interesting and engaging and will follow you, comment on your post.
Close watch your competitor – This will help you to understand your competitor matrix, you can watch them by looking at their posts, content and other activities they are doing. This sill help to give you an idea about their tactics. You can also start doing like help in boosting the numbers of followers.
Hop on current trends – Make your content around current trends to improve your post discoverability and engagement. Make calendar so you can prepare your content before event and post accordingly to keep your audience engaging.
Use methods like Discounts or Giveaways – This is considered as most working method to increase your connections. Tag a friend, like and comment on post for giveaway. This encourages your audience to follow you and also to tags their followers.
Use geotags for local markets – Besides Hashtags, you can also use your geo location to help people find your business. This will help to get more response from your local people.
Organise your stories – Whenever your follower lands on your page, you have very short span to show your worth or the products you are selling. Organising your story can help other to understand more about you and your business. Stories have life span of 24hours so you can use highlights to display USP of your business and products. Use these highlights to show –
Trailers that show what your account is all about
Organise highlights into story like artisans ( In case your products are handmade)
Explaining/Defining your products through videos or photos about their making
Using swipe Up links but for this you need 10k followers
Use Instagram Live – Making live video is key to running successful marketing strategy on social media. You can engage your audience in real time with live feature and this also creates a direct connection with your audience. Followers will receive a notification when you start your live video and you can later than also post on your highlights or story for 24hours. Live Video include –
Talk Show
Question & Answer Session where your followers can ask for any doubts
About behind the scenes – like if you are an artisan then how do you make your products etc
sharing any current event
Teasing Product Launch
In this post we talked about building your account, getting more followers and keep your audience engaging but its not always a number game. With every social network, the most successful strategy is to see What to post on Instagram? All of your content should be authentic and good enough to keep your audience engaging.
If you keep focus more on engagement, not only followers, then Instagram can be a great place for your products and brand and can lead to a healthy stream of revenue for your ecommerce business.