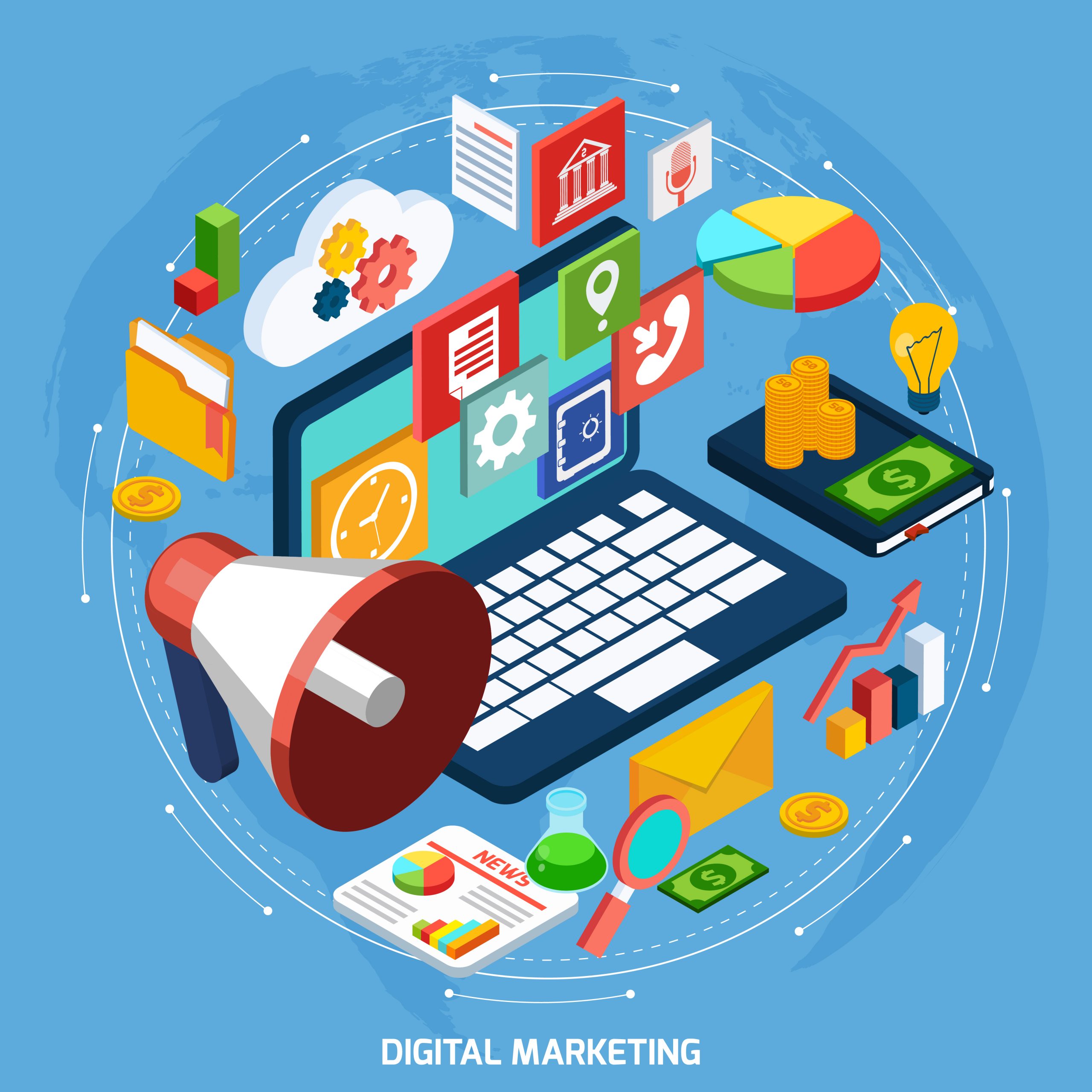 How to Sell on Alibaba
Alibaba – One of the biggest Online B2B Marketplace
What is Alibaba?
Launched in 1999, Alibaba is an online marketplace which offers B2B services. Its roots are in China. This B2B platform allows reaching buyers across 120 countries. Alibaba holds around 40major categories which cover nearly all like Home, Fashion, Lifestyle, Beauty products and much more. Here in this guide we will over all major points of selling and purchasing any products, researching keywords and much more:
Is Alibaba good for my business? If you are an exporter and looking for buyers across the world than yes definitely you should give it a try. Alibaba offers basis and premium subscription. In start, we recommend to go for basic and see how it works and how much you cover and then opt for premium.
Which products do I sell on Alibaba? As mentioned Alibaba ia B@B marketplace so it accepts multiple categories. Here quantities are buying in bulk for wholesale purposes. You are allowed to sell products across wide range of categories. Below listed are for your reference –
Consumer electronics
Home appliances
Apparel
Fashion accessories
Packaging & printing
Beauty & personal care
Home & kitchen
Machinery
Vehicles & accessories
Sports & entertainment
Watches, jewelry & eyewear
Lights & lighting
Furniture
Garden supplies
Pet products
Health & medical
Office & school supplies
Tools & hardware
Accessories & telecommunications
Toys & hobbies
Baby
Gifts & crafts
Luggage, bags & cases
How to search or find products n Alibaba? There are some steps which can help you to find out which products can be sold on Alibaba for good results-

Market Research – This is a key factory. The more the research the better will be the result. You can use google tools and search terms to find out most searched keywords and highly sold or demanding products.
Check Buyer Request – Alibaba has an algorithm where you can what buyers are searching or what products they are looking for. This will help in measuring the level of demand for different product categories.
Subscribe to email Alert- You can simply subscribe to receive these directly in your mailbox.

How much Alibaba charges to sell on its platform? – Like other marketplaces – eBay, etsy or Amazon, Alibaba does not charge any commission or fees on sold items. You just have to pay yearly fees and it is all yours for a year.
No Transaction Fees
No Listing Fees
No Sales Commission
Alibaba offers two packages Basic and Premium.
| | | |
| --- | --- | --- |
| | Basic | Premium |
| Cost | $2,289 annually | $4,089 annually |
| Number of products eligible to list | Unlimited | Unlimited |
| Keyword ad spend | $500 | $2,000 |
| Receive and respond to inquiries | | |
| Data and reporting | | |
| Sub accounts | 5 | 5 |
| Personalized customer service | Local email support | Dedicated account manager |
How to start selling on Alibaba? Register on Alibaba to get your credentials and have your own account. Follow the below steps to register–

Alibaba Homepage – Open browser and type alibaba.com and sign up to your account
Enter your details as required
Check your email and verify it by clicking on it
Select payment method and type of subscription you want to opt from basic and premium
Complete your authentication and here you account is created and you are all ready to sell your items

How to price your items? Now this is key factor which will impact your searches and buyer's inquiries. Below are two points which can be considered :

Study your competitor pricing and rating in order to understand how customer reaches to their prices and what reviews they are getting on
How much that product actual cost to you. Here actual means your production cost, packaging, Quality cost, shipping cost, warehouse cost etc.

What payment options Alibaba offers? There are multiple payment options which Alibaba provides. The reason for this is as it has buyers and sellers globally so there are lots of payment options listed below –
Credit card
Debit card
Wire transfer
PayPal
Online bank payment
Western Union
Boleto
Pay Later
How do I list or market my products on Alibaba? Alibaba offers some marketing tools to help you to understand relevant keywords etc. Below are listed for your reference :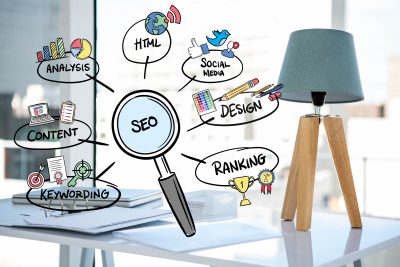 My Keywords Tool – this tool is to give you an idea about what are the mist searching keywords to use in your listing title. This will help in increased exposure and search engine optimization.
Product Showcases – This feature allow you to promote your main and top performing best-selling lines via showcase which will reflect on your homepage or mini site of Alibaba. It will have high weightage in searches so make sure to pick the right and best ones.
Keyword Advertising – This feature is chargeable. You can tap into Alibaba's Keyword Advertising feature for pay-per-click advertising. This feature is to help increase product visibility in search results.
Offering Customer discounts – This feature allow you to offer discounts and coupons to buyers to encourage repeat business.