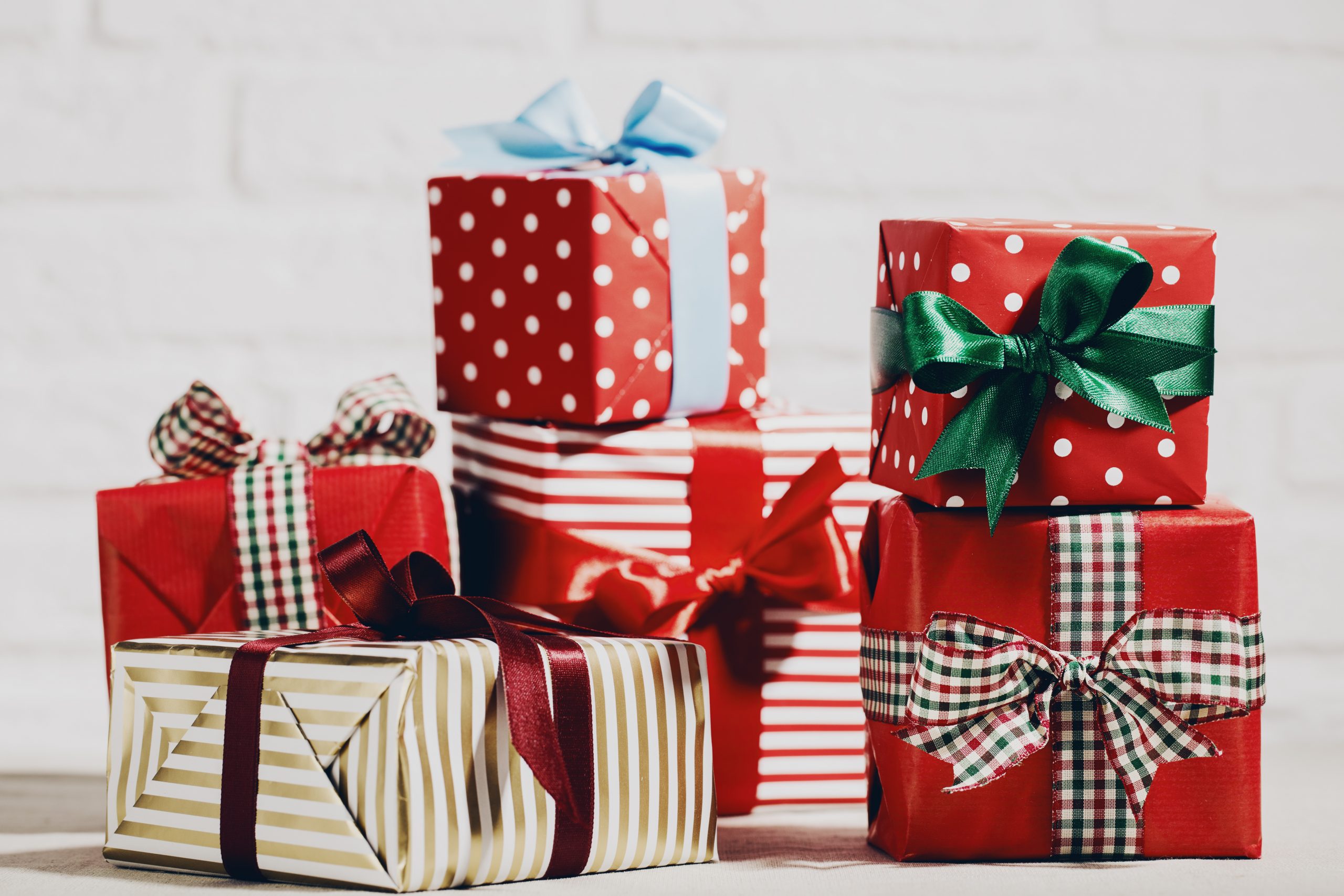 Ideal Gift Ideas for Every Occassion
Confused? Watch Out for Some Astounding Gifting Ideas
The gift is a word that swiftly brings up a smile on your face! Since childhood, we are fascinated and expect goodies and gifts from our friends and loved ones. Receiving is exciting but the time you have to gift it becomes a nightmare sometimes. Let's breakdown the ideas into various brackets:
Gifting Ideas for Men/ Best Friend/ Brother/Husband/ Boyfriend
1) Cigar Humidors: Cigar Humidor is one of the unique, classy, and artistic ideas! For men with beards, cigars are the best combination to go with!
2) Automated Emergency Tool: A lately advanced multi-functional tool that takes care of emergencies and maintenances. It has a Tire gauge, LED Light, Cutter which cuts seat belts, glass breaker, scissors, and pliers, has AAA battery power, and is made with a blend of ABS Plastic & Stainless Steel. This plastic material has no melting point so it's very much handy!
3) Bluetooth Speakers: A perfect gift for someone who portraits a loud personality. A music lover will surely appreciate it.
4) Leather Travel Bag and Accomplices: Men who have a range of traveling episodes will love this gift as the accessories are also handy.
5) Gentlemen's Shaving Set: A perfect gifting idea as it also fulfills the needs of the person you are gifting to! This set comes with 4 pieces in a set. This set can be gifted to a would-be groom.
6) Vegan Travel Drop Kit: This is a set consists of spaces that will benefit the person to organize their tech stuff then grooming stuff. This kit has designated space for charger, cords, earphones, plug-ins & battery.
Gifting Ideas for Women/ Best Friend/Sister /Wife/Girlfriend
1) Multipurpose Picnic Purpose: This backpack serves multipurpose as it has space to store food, glassware, goblets, flatware, napkins, spice shakers, and corkscrew. This bag has padded straps and an adjustable wine cooling compartment and the raven or pitchy feeling blanket.
2) Portable handheld steam Iron Set:  This gift will be admired by women who travel a lot. Genuinely this gift is uncommon and handy, comfy, and attractive too! One of the best ideas when you think of gifting a bride.
3) Quilt Products: Women are fascinated when they have been gifted something which has a personal touch. Quilt products like Aprons, Table Runners, Kitchen Towels, Tote Bags, Placemats, Scarves, and Oven Mitts, etc in quilt creativity look fabulous. Vintage Kantha Quilt is one of the best and recommended business portals that provide unique and various quilt products in vibrant colors.
4) Massage and Hair Salon prepaid service: This can be the most impressive and admired gift. If you love her you surely take care of her comfort.
5) Health Insurance Plan: Show her love by securing her future even in your absence.
6) Organic Facial Essentials: Research on remarkable best organic skincare products and Facial essentials! Help her look beautiful!
Gifts are the most captivating and energizing things as they make you realize how much someone cares and loves you! Show your love to him or her by giving away such unique and unheard gifts and spread a smile!