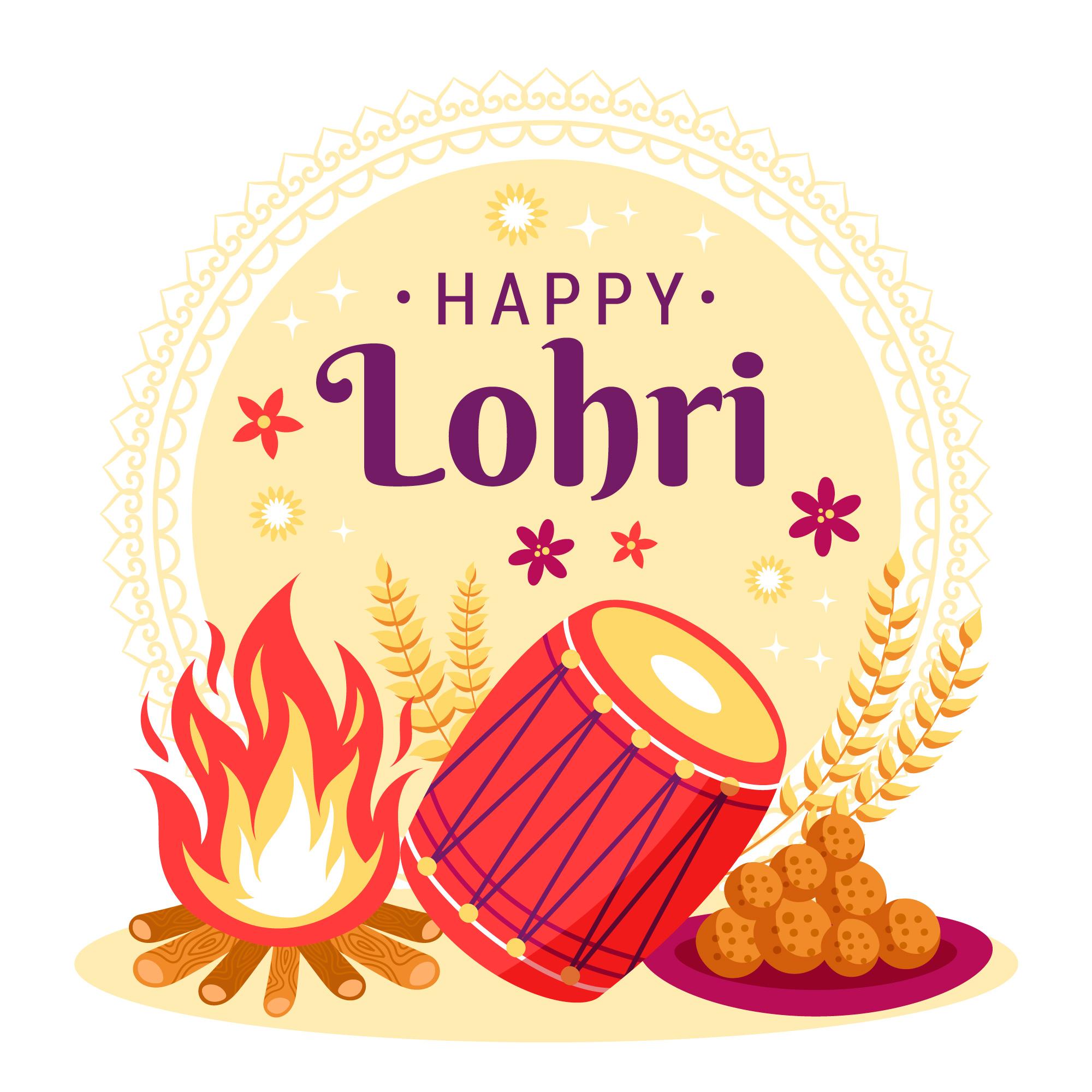 Lohri – The Bonfire Festival
Another remarkable festival which occurs a day before Makar Sankranti is Lohri. The festival is celebrated and is related with harvesting. More popular in Punjab, this festival also denotes end of winter. According to hindu Calendar, Lohri falls a day before Sankrant – 13th Jan each year.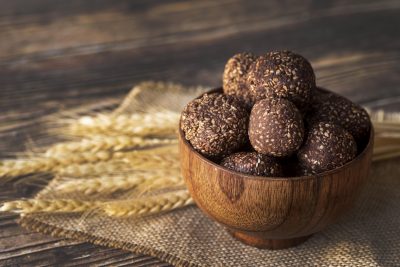 During Evening time, people start singing and dancing around the bonfire.
People start preparing for Lohri way before this day. Children and Adults start gathering twigs for bonfire. It is believed to have bigger bonfire to bring prosperity so bigger is better.
Peanuts, Revri, Groundnuts plays integral part on the day.
There is tradition to give lots of charity on the day.
People perform a special kind of dance which is Gidda and also do Bhangra to celebrate the new beginning.
First Lohri and Significance
The first Lohri of Bride
The celebration takes place in in-laws place. Bride dress herself in traditional form and wears all of her jewellery. Both Bride and Groom sits together and people/relatives give them blessings and offers gifts.
Parent in laws also give them new clothes and jewellery as token of love.
The first Lohri of New born
The first lohri has immense significance where both parental and maternal offer gifts and blessing to new born and pray for healthy future.
History of Lohri –
The winter crop, wheat is sown in month of Oct and harvest in month of Jan which is considered as end of winter season. Famers and their family celebrated this as a festival before harvesting crop as beginning of a new year. Lohri, is also popular by the name of – HARVEST FESTIVAL in village of Punjab and other areas. In Sindhi Community, this festival is known as Lal Loee where children request their elders for wood sticks which they burns in bonfire.
How Lohri is Celebrated?
Lohri Loot – In the morning, children dress up with new clothes and with their friends goes to neighbours. There is tradition to sing songs and request money, ladoo, seshame seeds, jaggery, chakki and others.
Bonfire Ritual – Lohri marks end of winter season. In evening of Lohri, people do bonfire where dry twigs and lit up and people do circle around the flames. They also toss peanuts, puffed rice in flames and sing a song which means poverty fade away and prosperity arrive. After all rituals, people meet each other and their relatives, greet and wish for good luck. They also pour water and milk around bonfire. This ritual is performed to honour sun for warm protection. In this festival eatries, there are 5 main things- peanuts, Jaggery, sesame seeds, gajak and popcorn.
Dining Feast – The ceremony ends with scrumptious dinner which consists of make di roti and saraso da saag and Kheer.
What is significance of Lohri Pooja?
Lohri is associated with sun, earth and fire. Sun represents life, fire represents health and earth represents food. This pooja is say thanks to them to provide all of these at free of cost and without selfishness.