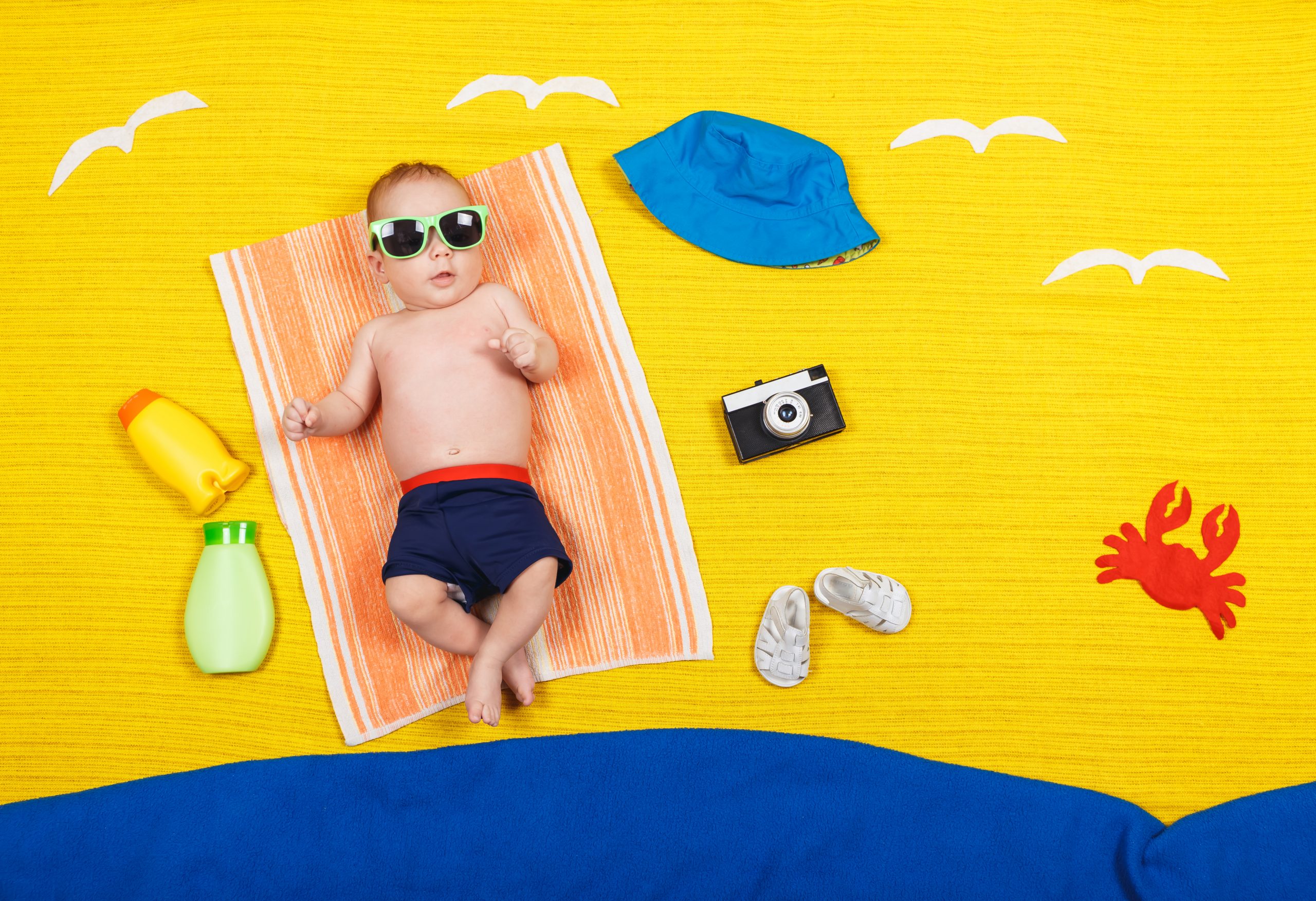 Top 10 Staycation Ideas
Looking for Ideas to relax yourself, we have some great Staycation ideas-
In this busy world, we all want to take some time off and relax ourselves. What can be the best options? Here in this article, we are presenting you some fun based staycation ideas to recharge yourself and energies –
1. Camping – This is one best option if you want to spend quality with family, friends or with kids. You have to go to campsite, you can even enjoy at your backyard. Arrange some games, relax, read books, play with kids , listen music and spend your time.
2. Movie Night – The good benefit of staycation is you can do anything and anytime. Then why not a movie night with a feel of watching in an open theatre may be. In summer, you can set up a projector in open sky and create a set up in garden. Play a nice movie, have some popcorn and ice cream for more fun. In winters, you can have these in cozy room with heaters on, a cup of coffee for more relaxation.

3. Solving puzzle – these days a lot of puzzle games have launched in market which are also good to increase and sharpen your memories. There are lots of Jigsaws as well. Not only for kids, are lots of such games available for kids as well which can be fun as well as educational.

4. Home Spa Day – Spa is considered as one of the most relaxation giving thing. It is also good for mind and health and brings shine to your skin. A facial, a foot soak, a hand mask, a hair treatment, or take an aromatherapy bubble bath, these all can help your mind and body relax. In addition, you can have nice music, aromatherapy candles around you to make your surroundings positive and clam.
5. Reading – Books are considered to best friends of yours. These are not just only source of fun but also increases your knowledge, keeps you positive and motivated all the time. There are lots of topics and you can choose as per your mood and interest. You can learn about historic facts, kitchen tip tricks, arts or painting, astronomy much more.
These days many online ebooks are available so incase you don't have your interest book in hand, just go and read e-book. Have a good reading day!
6. Relax your body and Mind with good sleep – If you are looking at some relaxation ideas then this can be the powerful one – a sound sleep. Energies your body by having good sleep. Turn off all electronic devices, have a good hot bath, sip herbal tea, read a good book and you will fall asleep. You can also use some essential oils which are proven as very refreshing and calming.
You can use silk pillows and eye masks for more comfort. Also, there are lots of bedspreads and block printing bedsheets which are very soft to give you comfort sleep.
7. Craft or DIY Project – These are very interesting things to do in your spare time. There are lots of DIY kits available in market, you can order online your favourite ones.
You can also do painting, sketching, pottery, doll making, and much more.
8. Online Coaching – There are lots of online tutors are available who can provide coaching on various subjects. You can spend few hours to learn new things and implement in your life and even you can start freelancing on your own after getting expertise.
9. Finish your house project – there are lots of activities which you do to make your place more beautiful some of these are listed – paint your home, decorate your living room, clean your cabinets, DE clutter and organize your room, rearrange furniture.
10. Gardening – In summers, you can also spend time at home by planting trees, setting up garden. There are lots of colorful flower plants which you can set up at your roof, windows and at backyard.