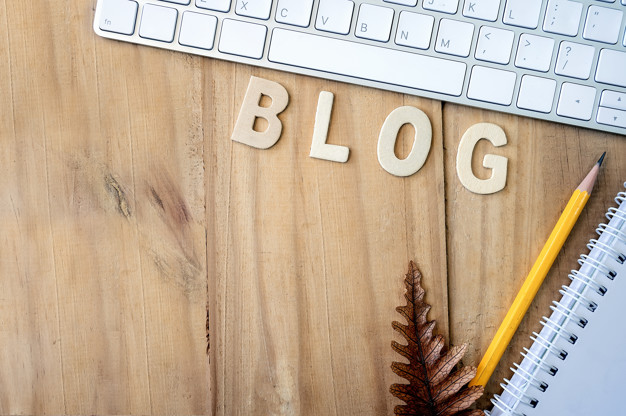 What are top 10 Blogging Ideas?
Want to start Blogging? 
If you blog to increase and conquer market share, increase your revenue, bring in searches than below are some tips to help you understand. These are some topics which always remain in trends and people searches these topics a lot in their routine. Once we start blogging, at some point we come to question that what to write? What people searches more in google or other search engines. Here are some tips that have demonstrated massive success for bloggers in the past and will be good for future as well.
How to —-? This is the most searched thing and people look for it a lot that how to …..it can be anything now. Like How to be healthy? How to cook this/that recipe? How to keep yourself healthy? Etc. These kinds of instructions manual are so popular. Whenever people stuck anywhere, they just goggle it to find answer. This is how wikihow become so popular and in demand always. If you are aware of your niche market and understand your audience than you are at win-win situation. Create some queries around and write accordingly to serve your audience.
Politics – These are hit during election time every year. Whether national/local or international people are always keen to know current situation and who in winning for a news or for their general knowledge.
Recipe – This is a great way to bring traffic to your website. You can always have new recipe and bring traffic to your website. You can have multiple recipes listed like healthy/ snacks/desserts etc.
Guides – Blogging on guides are also important. You can provide whole article on guide giving complete idea of anything which can help your audience to understand.
Want to how to sell on eBay: Read our eBay Guide?
FAQ – Frequently Asked Question – FAQs are blogging gold in any age. These are so popular and everyone have queries which want to ask. These FAQ are great ways to bring traffic to your website. Google uses its algorithm to use these FAQs in its Knowledge graph portion.
Interviews – This is the best way to keep your blog unique from ocean of bloggers. You can interview industry top experts and this will help your audience to gain knowledge from experts.
Charity – If you are a part of any charity program or you do any charity then it is good to mention in your blog. This will build trust and connection with your audience. There are some Crowdfunding sites such as KickStarter, IndieGoGo, GoFundMe, and the like appeal to the good in people, and showing you're active in these communities can build your readership.
Product Reviews – This is another great source of bringing traffic to your website. You can do affiliate program with Amazon and set up your blog website accordingly. If you are looking to monetize your blog instantly then this is a great move. In starting you can review the products which you are selling and then cover other relevant industry. You can review new release. You can also state in your review about product specification/ working/functionality.
Contest – This is a great way to pull traffic to your website. Create a reward based contest and keep your audience engaging.
Gifs and Memes – These are widely used by all category of people and by multiple age group. These are engaging and great source to bring traffic on your blog website.
Parenting Tips – There will always be parent around looking for tips of parenting from other parents. It's a great topic to keep your audience engaged. People like sharing their experiences.
Bestofs – These are great and all time hit articles. People will love to read about best of for particular year. Like Best movie of 2020, Best travel site for 2020 etc. https://www.watchmojo.com/ This website has all of such list where top 10-20 are listed. Quite Engaging. Isnt it?
Gift Ideas – This is again so popular where people always look and search for gift ideas. There are different occasion and recipient where your audience may want to search gift for. Like Valentine Gift Ideas, Gift for mum etc.
Start a series – There are some topics where all of the sub – topics cannt be covered under single post. Creating a series is great idea.
Share Customer Success Stories– These are great source to build trust. If you can arrange to post some happy customer reviews or their story of using your product than this is great way.