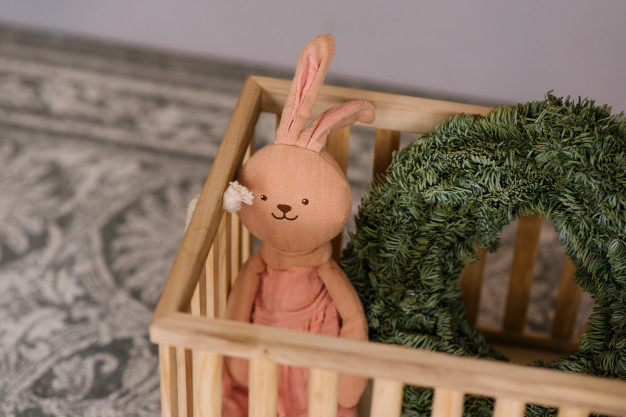 What is reclaimed wooden furniture
Reclaimed wooden furniture means recycled wooden furniture made out of old wooden things. Many people get confused with reclaimed furniture and second-hand furniture, but second-hand furniture is two different things.
Reclaimed is different from second-hand furniture. Second hand usually means selling products that are already used.
Some common wood used for recycling are –
Old pine
Oak
Timber
Maple
Poplar
Redwood
Cedar
Reclaimed or recycled wooden furniture can be obtained in many different ways except freshly fallen trees. One of the most common wood types is Timber. Many types of wood can be obtained from old torn down buildings, deracinated floors, decks, sidings, support beams, and from old wooden structures or broken old furniture like door and gates. Sometimes you may also find old wood furniture obtained from boats or ships such as old wine and whiskey barrels that are used for aging liquor. Old wood scraps can also be found in sheds and industrial warehouses. The wood is extracted from shipping pallets and crates or from the timber that's salvaged from lumber yards or lumber mills.
Furniture restoration from this kind of wood is known as reclaimed wood.
Reclaimed wood is more often used to create the vintage, rustic look, and retro feel.
Recycling old furniture is a process by which we dismantle old furniture and reconstruct it Into something vintage and retro. Reclaimed furniture uses wood from old furniture and constructs it into its older or former self.
BENEFITS OF RECLAIMED WOOD
Reclaimed wood is sorted and checked for its visual appearance and unique characters so that no pieces are the same. Which means each of the pieces is different from the other.
Environment friendly
Reclaimed furniture is eco-friendly as it is made out of old wood, which does not harm trees and helps the environment.
Aged and well processed
As reclaimed furniture is recycled from old furniture they are already aged and there is no
Need to re-process them as they are already weathered and dried, which makes them immune from wraps and bends for a good amount of time.
 Cheap and durable furniture
These types of furniture mostly are identical to antiques but are way cheaper than the antiques as they are recycled, but cheap does not mean that they are not durable because recycled timber is usually much stronger and durable than fresh and new timber. Recycled timber is often more stable because of drying in the air for years and it is believed that the durability and stability depend on the lower amount of air pollution.
This makes reclaimed furniture more pocket-friendly and durable.
Ethic and rustic appeal
Rustic furniture is a type of furniture made out of sticks and logs to give a natural and fresh look and for those people who are more interested in rustic and ethical items, these are just that.