Top 10 Funny Memes
Try not to laugh
Here we got you memes that will blow your mind, try not to cry or laugh.
Here I am – We all are tiger or pretend to be extra powerful in front of our junior. Offcourse, why not? We are Seniors afterall but it comes to face our senior we all come cute innocent cat. Arent we?
This COVID 19 has taught us a very good thing about WFH – Work from home and it has also build confidence in people specially girls to attend video call on zoom. No girls, you dont have to keep yourself ready always, then come online and show your original face. We dont mind. These back to back zoom calls have taken all of our energy so no more call toay – Skip all for tomorrow please.
How bad do you feel when someone put you on wrong side and poor me waiting for the whole day to made them realize that I AM NOT WRONG.
Oh No!! These zoom calls are so tiring. I need a red bull now to attend next call. Can someone get me red bull please.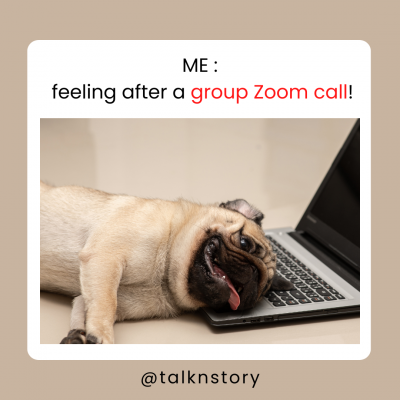 Photos and Videos trend are now everywhere. Thanks to Instagram and youtube but no thanks to our photographer husbands who still dont know how to click. So, I thought to click selfie and see what it came out.
I seriously dont like parties. Yes, I am Introvert and proud to be an Introvert. That's my personality – Dont judge please.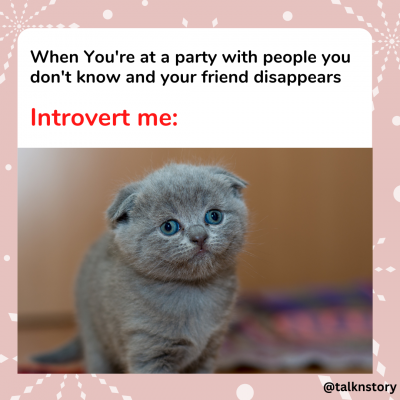 This winter season has taken my breathe away. Its too cold outside and i cannt even prepare myself for office. I am okay though if you feel I am funny. Happy Winters!
I am so tired today, No energy left. WHY? – I was watching netflix yesterday till 3 AM and now feeling sleepy.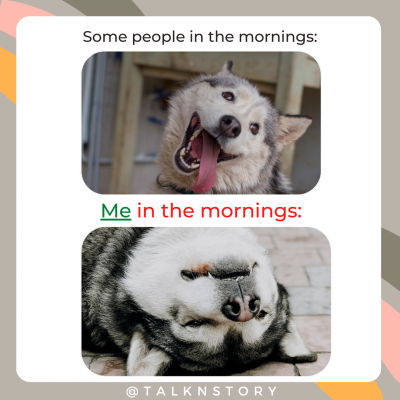 Look at my stamina- Oh! I know its because people suck my blood and brain while I am at office but thanks to Youtube shorts to kept me charged and keep my stamina levels up all the time.
Calling all those Coffee Lovers. I am Out – As I am TEA LOVER