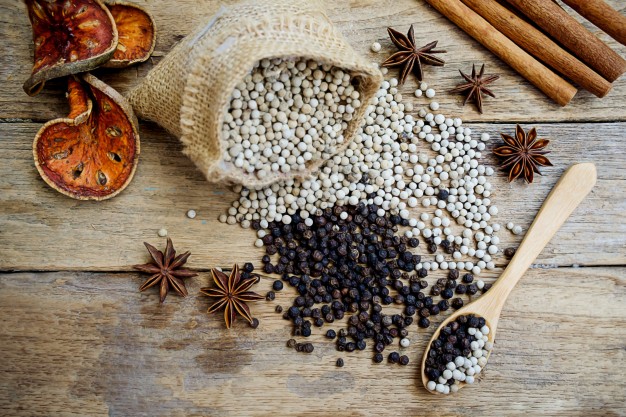 Components of Health and Wellness
Health and wellness is an important part of an individual's lifestyle. Wellness has many different components.
Different components of wellness are-
PHYSICAL WELLNESS
The physical wellness of an individual indicates a high level of endurance, flexibility, and strength. Physical wellness also incorporates daily exercise through cardiovascular and muscular activities. Also, physical wellness entails an understanding of the body's ability to balance by being able to adjust an individual's lifestyle appropriately for his or her surroundings and environment.
Physical wellness is also concerned with developing personal responsibility for an individual's own health care like caring minor illnesses and knowing when professional attention is needed.
Developing wellness related to the physical body empowers a person to monitor his / her own body's warning signs and their vital signs.
MENTAL/EMOTIONAL WELLNESS
Mental and emotional wellness especially focuses on an agreement and acceptance with an individual's feelings and his / her emotions. A person always wants as well as needs to reach a high level of self-respect and dignity, as well as the balance between an individual's body and his or her mind.
Issues that focus on the balance and agreement within an individual body's mind and spirit as well as its emotions; one also needs to achieve happiness for himself and sometimes people also want self-contentment.
Mental wellness also incorporates some ideas of social wellness.
LIFESTYLE WELLNESS
Lifestyle wellness does not have a definite, agreed-upon direction or route for accomplishment. Wellness related to lifestyle also incorporates many different dimensions of wellness, but it mostly deals with having a balanced lifestyle. A balanced lifestyle is one in which a person participates in a broad variety of activities from exercise to learning to cultural pursuits.
SOCIAL WELLNESS
Social wellness incorporates dimensions and relationship wellness. It not only does focus on a healthy and interpersonal relationship but it also helps tie ties between the community and the environment. Social wellness also incorporates activities that help an individual in improving the community and maintaining a stable and healthy environment. Social wellness focus includes developing, restoring, nourishing, and nurturing a healthy relationship with family, friends, society, residents, and the community at large.
Social wellness also involves identifying exploring and adopting a healthy recreational activity that can contribute to the overall wellbeing of an individual.
NUTRITIONAL WELLNESS
Nutritional wellness has been and still is a major topic in American society in comparison to other countries, especially as the demographics continue to grow and shift. Many people include nutritional wellness in physical wellness, but it has grown a lot to become its pressing issue in the united states. Nutritional wellness deals with the maintenance of a balanced diet as well as awareness of what is good and what is not.
EDUCATIONAL AND LIFELONG LEARNING
Intellectual wellness or educational wellness is demonstrated through a lifelong pursuit of questioning facts and beliefs and knowledge. It is the idea that people need to actively maintain their brains and mind through intellectual stimulation.