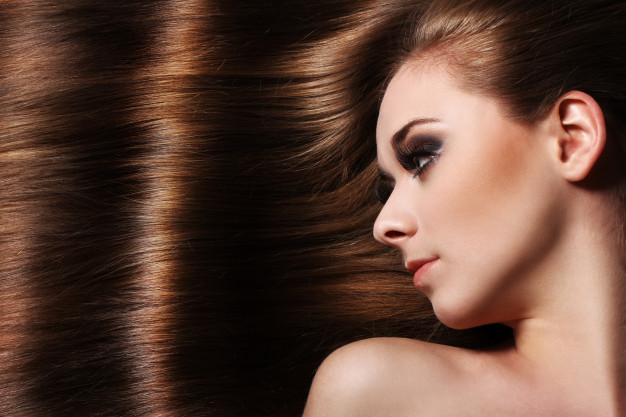 Tips for Smooth Silk Hair
Who does not want to have silky hair?
Everyone loves their hair, as the hair is very important for an individual's appearance and all of us want to make them more smooth and strong. So, here are some tips to make your hair silky and smooth.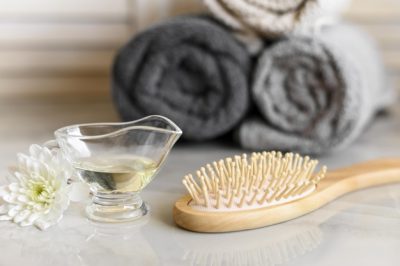 TIPS TO GET SILKY SMOOTH HAIR
 Hot oils are very helpful for the smoothness and strength of your hair.
Hot oils can be massaged into the scalp of the dry hairs and can add shine to them.
Olive oil is one of the most used and popular home remedies for dry hair. Besides olive oil, much other oil can be used for the treatment of dry hair with good results. Some of the other oils are:
Coconut oil
Almond oil
Castor oil
Jojoba oil
Corn oil
All of the oils mentioned above are rich in vitamin E and antioxidants and help to seal the outer hair layer or the cutline with moisture, thus repairing the damage in your scalp.
You should first warm half a cup of oil and gently massage it into the hair for at least five minutes then you should cover your hair with the help of a warm towel and leave the towel for 30 to 45 minutes or you can also do that overnight.
After removing the towel, you should clean, shampoo, and rinse your hair to add shine to your hair and this treatment will strengthen your hair.
USING HAIR CARE PRODUCT SPECIFIC TO YOUR TYPE OF HAIR
Many people like using or a person may want to try gentle, sulfate-free shampoos and hair conditioners as they have different hair types than other people.
Some people shampoo once a week or some do it alternative days depending on the quality of an individual's hair.
USE OF BEER AS HAIR CONDITIONER
Beer is a very good way to nourish your hair as beer contains a protein that helps to repair the cuticles of the hair, which helps in making the hair smooth and shiny.
If an individual uses shampoo on their hairs as usual and then spray some drops of beer. Allowing it to dry naturally, it will work as a very good conditioner without even leaving any smell behind on the hair of an individual.
APPLYING A COCONUT OIL MASK
As we know that coconut oil is very good and healthy for our hair, coconut oil mask will help you as it has a soothing and moisturizing effect whet it is applied to the hair.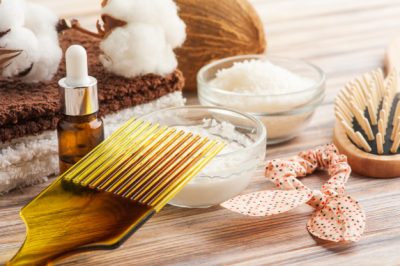 Preparing an oil hair mask is so easy that everyone can prepare it except for babies. One can prepare the coconut hair oil mask by boiling curry leaves with coconut oil for 3 to 4 minutes and leaving it to rest in a cool and dry place for at least a few days.
When the mixture is cooled and ready, it can be gently applied and rubbed into the scalp and the hairs with the fingertips and after applying the mixture you should cover it with a warm towel. The towel should be left for at least 10 minutes before rinsing and washing.